Split System Air Conditioner Installation
Reverse Cycle Split System
MurrayMac Electrical install air conditioners, heating and cooling systems and can convert your evaporative ducted system into refrigerator systems for a cool experience without humidity. 
We install premium split system air conditioners which have been developed with state of the art inverter technology to increase the efficiency to the highest stanards in the market today.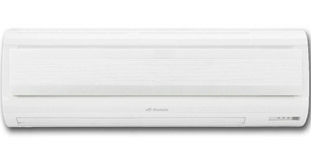 "For all your domestic, industrial or commercial air conditioning needs,
call MURRAY MAC ELECTRICAL for your next installation for prompt and friendly service everytime."